Tractor Mounted Sprayer Karnataka
MITRA's Tractor Mounted and Trailed Sprayer for Dipping and Spraying operation in Grapes Orchard
Save Your Money Upto 25-30%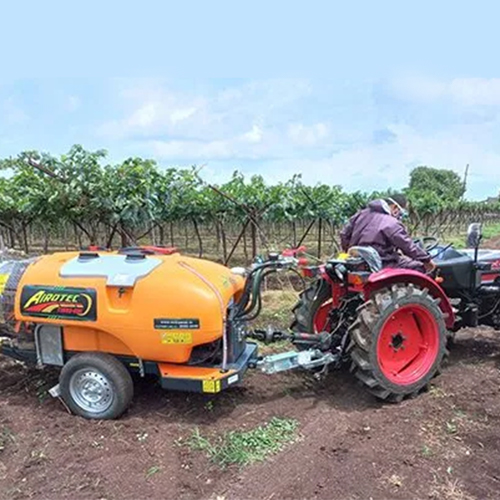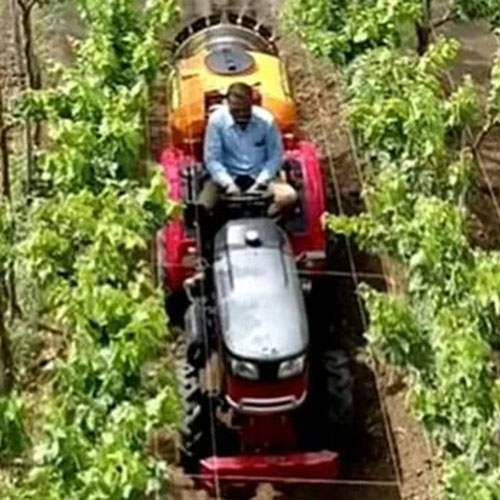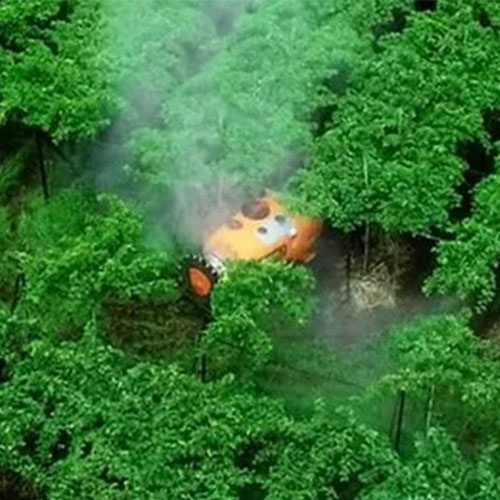 Tractor Mounted Sprayer Karnataka
Our Products
Save Labour | Save Time | Maintain MRL Level For Export
1. Mitra Bullet (Tractor Mounted Sprayer)
Mitra Grapes Sprayer Benefits
Mitra grapes sprayer have proven dipping results
Chemical and Labor saving
Doorstep Service
Less tractor load and fuel consumption
Light weight tractor mounted sprayer best for muddy conditions
This tractor mounted sprayer is also availabe in double fan variant
This tractor mounted sprayer can be easily attached to the tractor 3 point linkage
Specification
Tank : 200 Litre
Pump : 55/65 LPM Diaphragm
Fan : 550/575/616 mm
Nozzles : 10/12 Nozzles
Air Output : 24/32 m/sec
Gear Box : 2 Speed+1 Neutral
Suitable Tractor HP Range : 18HP and Above
Customer Testimonial Video
Mitra Grapes Sprayer Benefits
Mitra grapes sprayer have proven dipping results
Mitra grapes sprayer helps to maintain low MRL level for export for grapes
Lowest Turning Radius
Works on 18HP and Above Tractor
Chemical and Labor saving
Doorstep Service
Uniform Chemical Mixing
Less tractor load and fuel consumption
Specification
Tank : 300 Litre
Pump : 55 LPM Diaphragm
Fan : 550 mm
Nozzles : 10 Nozzles
Air Output : 24 m/sec
Gear Box : 2 Speed+1 Neutral
Suitable Tractor HP Range : 18HP and Above
Customer Testimonial Video
Mitra Grapes Sprayer Benefits
Mitra grapes sprayer have proven dipping results
Mitra grapes sprayer helps to maintain low MRL level for export for grapes
Uniform Spray coverage
Chemical and Labor saving
 Doorstep Service
Uniform Chemical Mixing
Less tractor load and fuel consumption
It is also available in double fan variant
Specification
Tank : 400 Litre
Pump : 55/75 LPM Diaphragm
Fan : 550/616 mm
Nozzles : 10/12 Nozzles
Air Output : 24/32 m/sec
Gear Box : 2 Speed+1 Neutral
Suitable Tractor HP Range : 20HP and Above
Customer Testimonial Video
Mitra Grapes Sprayer Benefits
Mitra grapes sprayer have proven dipping results
Mitra grapes sprayer helps to maintain low MRL level for export for grapes
Uniform Spray coverage
Chemical and Labor saving
Doorstep Service
Easily turns into low-spacing vineyards
Uniform Chemical Mixing
It is also available in double fan variant
Specification
Tank : 600 Litre
Pump : 75 LPM Diaphragm
Fan : 616 mm
Nozzles : 12 Nozzles
Air Output : 32 m/sec
Gear Box : 2 Speed+1 Neutral
Suitable Tractor HP Range : 24HP and Above
Customer Testimonial Video
Mitra Grapes Sprayer Benefits
Mitra grapes sprayer have proven dipping results
Mitra grapes sprayer helps to maintain low MRL level for export for grapes
Uniform Spray coverage
Chemical and Labor saving
Doorstep Service
Easily turns into low-spacing vineyards
Uniform Chemical Mixing
Specification
Tank : 800 Litre
Pump : 75 LPM Diaphragm
Fan : 616 mm
Nozzles : 12 Nozzles
Air Output : 32 m/sec
Gear Box : 2 Speed+1 Neutral
Suitable Tractor HP Range : 27HP and Above
Customer Testimonial Video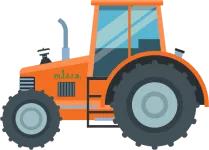 Mitra Provides Variety of Sprayers.
In case of emergency, We offer you our stand-by machine so that your work does not stop during maintenance.
Specialist In Horticulture Crop Spraying Industry
Experts In Variety Of Tractor Mounted Sprayer
Tractor Mounted Sprayer Karnataka
There are various types of farm sprayers available as per the spraying requirements. Technological advancements have also facilitated the tractor spraying machines-like Orchard Sprayer, Vineyard Sprayer, Tractor Mounted Sprayer, Tractor Trailed Sprayer, Tractor Power Sprayer, and Tractor Operated Sprayers. Find the best tractor mounted sprayer in Nashik. Mitra Agro Equipment's pvt ltd develop customized sprayers as per the requirements for crops like Grapes, Pomegranates, Oranges, Mangoes, Custard Apples, Guava, Lychee, and more. Farmers will be able to spray on tall trees such as Mangoes, Coconuts and Dates with the help of tractor trailed sprayer.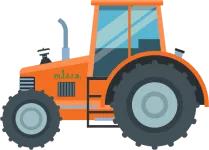 Mitra Provides Variety of Sprayers.
Which Sprayer Suits your needs?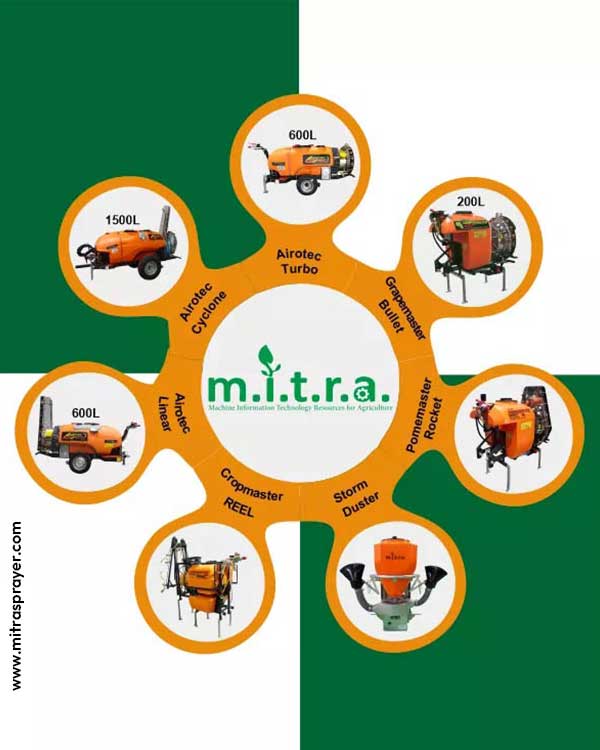 ABOUT MITRA AGRO
We Offer Orchards Sprayer, Vineyard Sprayer, Boom sprayer, Mini Tractor Sprayer Pump, Air Blast Sprayer & Duster for farmers in affordable price
Agriculture sprayers machine has now become a valuable piece of equipment in modern crop protection. Every farmer aims to increase the production of each cultivated area. Investing in high-quality agricultural sprayers will help the farmers to achieve these farming objectives. Mitra is one of the best manufacturers and suppliers of high-quality tractor sprayer pumps and other farming sprayers. We aim to offer Tractor Mounted Sprayers, Tractor Trailed sprayers, Tractor Operated sprayers, Low Volume sprayers, Orchard sprayers & Vineyard sprayers at the best price in India & globally.